Classic italian ring cake
2012-05-14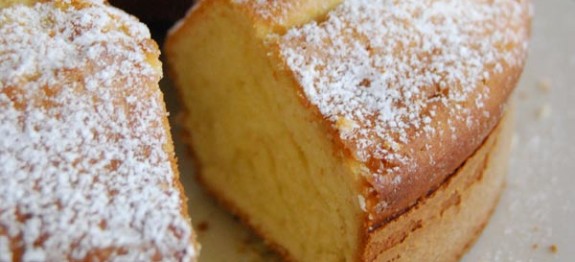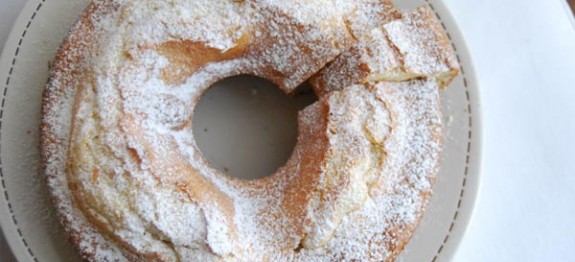 Servings :

10

Prep Time :

5m

Cook Time :

40m

Ready In :

45m
When a was a kid my mother always baked some sort of cake for me and my sister to have it as a snack in the afternoon. I remember her calling me while I was playing with my friend in the courtyard, to come home and have some   cake and at least 5 minutes of rest. So a little army of 5 or 6 kids rushed into my house to have something to drink and eat and then rush again to go back playing soccer.  I know soccer is not too girly, but my neighbors were all male so I was quite forced (but i must admit i really loved it at that time!!)
Now that i am enough grown up, I've tried several recipes for this classic cake, but when I came across this one my mother-in-law gave me, I totally fell in love with it. It's sweet, soft, with this citrus taste.. the perfect comfort food ever!
As you will see it's really really really easy to make, and you always have all the ingredients you need in the house so.. let's cook it togheter.
Ingredients
3 eggs
300gr regular flour
200gr sugar
1/2 glass of vegetable oil
1 glass of milk
30gr of baking yeast
orange or lemon zest grounded
Preparation
Step 1
Preheat the oven at 180/200°C (350/390°F). Put all the ingredients in a bowl and mix it with a whisk.
Step 2
Grease your baking pan with butter and then add some flour and move the pan to even distribute the flour on the surface. Add the batter and cook for 35 to 40 minutes. You can check if it's ready by putting into the cake a skewer. If it comes out clean, the cake is ready.
Recipe Comments